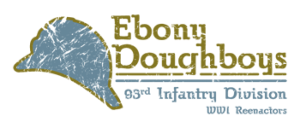 On 2/25 2/26 We celebrated our 6th consecutive year of our living history timeline 3 Centuries of African American Soldiers. 3 Centuries as the event is now affectionately known is a timeline that starts from the Revolutionary War to Korea. Reenactors  dressed in period uniforms tell the history of their particular time period and show off their valuable militaria collections. 3 Centuries was established to honor African American Veterans who have served in all of America's wars till present.
Our special guest this year was NYU Professor and Author Dr. Jeffery Sam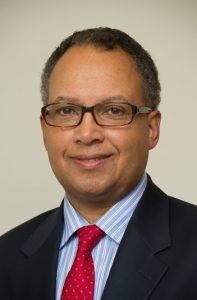 mons who lectured on his book about the 369th Infantry Regiment "Harlem Hellfighters" "The Harlem Rattlers and The Great War".