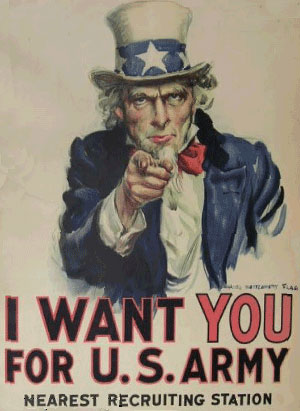 We are a non-political organization.

Authenticity is strictly enforced.

Must be in good physical health.

Must have all required gear.

We practice first person reenacting.

We portray the average African American soldier.

Must be at least 18 years old. 16 years old with parental permission.
membership
The Ebony Doughboys is always looking for new members who have an intense interest in the history of African Americans in WWI. Because our group portrays the African American soldier, we obviously focus our recruiting efforts in the African American population. We do however appreciate the contributions of other cultural groups in our units and when appropriate, we consider the participation of members from other ethnic groups.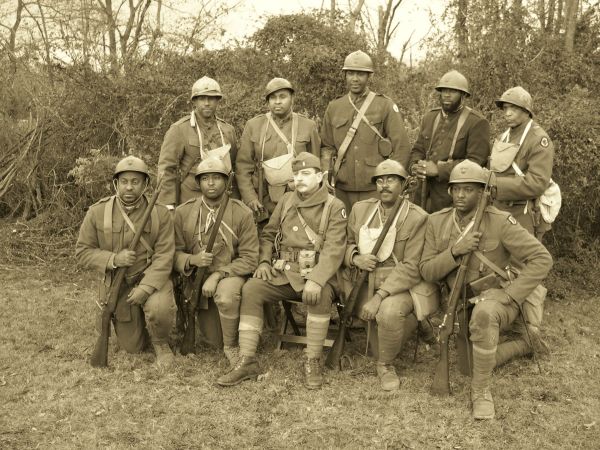 Our group currently has members from Maryland, New York, New Jersey, and Illinois. We understand and fully recognize the difficulty with recruitment, and therefore we do not limit ourselves geographically. It is more important for us to create a forum for the exchange of information and we welcome participation from interested individuals from anywhere in the United States. We are however very careful in selecting and fostering a certain mindset among our members which is characterized by three things: Researching, educating, honoring.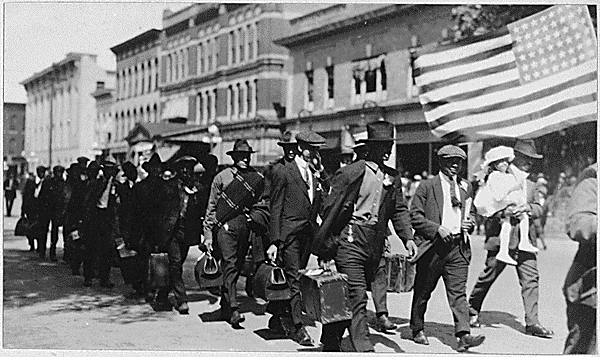 Colored recruits on their way to US Army basic training